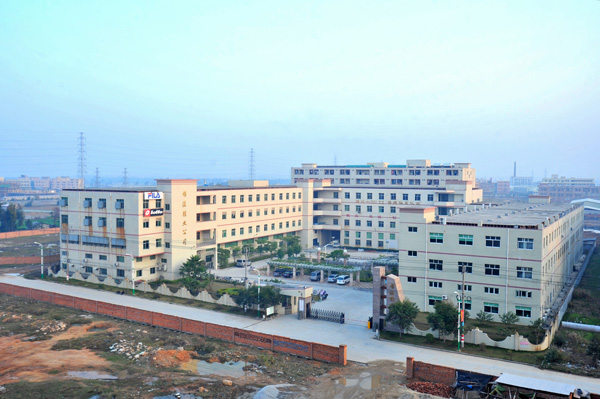 Jinjiang Xiongyi Shoes Plastic Co., Ltd. is a footwear enterprise and it was established at Year of 1994, which located in Xibin Town of Jinjiang city,there are 5 production lines with over than 1,500 workers,monthly productivity over 250,000 pairs,the main products focus to produce the High-End of cold cemented sports and casual shoes, such as brand like Lotto,Levi's from Italy; Demix from Russia; SFC,Fila & Wolverine from the United State,we are highly been regarded as the long-term cooperation suppliers.
With the growth of order volume,we've opened another footwear manufacture in Fuyang city of Anhui province since from 2010, which is named Anhui LongYi shoes Co. Ltd, there are 2 production lines with 600 workers, monthly productivity over 110,000 pairs,this factory is main purpose to produce the Mid-End or Low-End of cold cemented shoes.
We are sincerely looking forward to your kind cooperation.